7.0inch CTP Capacitive Touch Screen Panel for TFT LCD Display
Product Detail
Our Advantage
Product Tags
| | | | |
| --- | --- | --- | --- |
| Related Picture: | | | |
| Module No.: | DS070C001 | DS070C002 | DS070C003 |
| Size: | 7.0 inch TFT LCD Screen | 7.0 inch TFT LCD Screen | 7.0 inch TFT LCD Screen |
| Product Type: | Multi-Touch Capacitive | Multi-Touch Capacitive | Multi-Touch Capacitive |
| Structure: | Glass+Glass+FPC(GG) | Glass+Glass+FPC(GG) | Glass+Glass+FPC(GG) |
| Touch Module O.D: | 163.7x96.76x1.6mm | 224X184X1.85mm | 217.2x132.2x2.0mm |
| LCD Touch Module A.A: | 154.21x86.72mm | 154.81x86.52mm |  172.14x108.00mm |
| Interface: | IIC | IIC | IIC |
| TP Total Thickness: | 1.6mm | 1.85mm | 2.0mm |
| Hardness: | ≥6H | ≥6H | ≥6H |
| Transparency: | ≧85% | ≧86% | ≧86% |
| Operating Temperature: |  -20°C ~ +70°C |  -20°C ~ +70°C |  -20°C ~ +70°C |
| Storage Temperature: | -30°C ~ +80°C | -30°C ~ +80°C | -30°C ~ +80°C |
1. Bonding solution: Air bonding & Optical bonding are acceptable
2. Touch Sensor thickness: 0.55mm, 0.7mm, 1.1mm are available
3. Glass thickness: 0.5mm, 0.7mm, 1.0mm, 1.7mm, 2.0mm, 3.0mm are available
4. Capacitive touch panel with PET/PMMA cover, LOGO and ICON printing
5. Custom Interface, FPC, Lens, Color, Logo
6. Chipset: Focaltech, Goodix, EETI, ILTTEK
7. LOW customizing cost and fast delivery time
8. Cost-effective on price
9. Custom Perfomance: AR, AF, AG
Item

Standard Values

LCD Size

7.0inch

7.0inch

7.0inch

Module No.:

DS070C001

DS070C002

DS070C003

Structure

Glass+Glass+FPC(GG)

Glass+Glass+FPC(GG)

Glass+Glass+FPC(GG)

Touch Outline Dimension/OD

163.7x96.76x1.6mm

224 *184 * 1.85mm

217.2 *132.2 * 2.0mm

Touch Display area/AA

154.21x86.72mm

154.81x86.52mm

172.14*108.00mm

Interface

IIC

IIC

IIC

Total Thickness

1.6mm

1.85mm

2.0mm

Working Voltage

3.3V

3.3V

3.3V

Transparency

≥85%

≥85%

≥85%

IC Number

GT911

GT911

GT911

Operating Temperature

'-20 ~ +70℃

'-20 ~ +70℃

'-20 ~ +70℃

Storage Temperature

'-30 ~ +80℃

'-30 ~ +80℃

'-30 ~ +80℃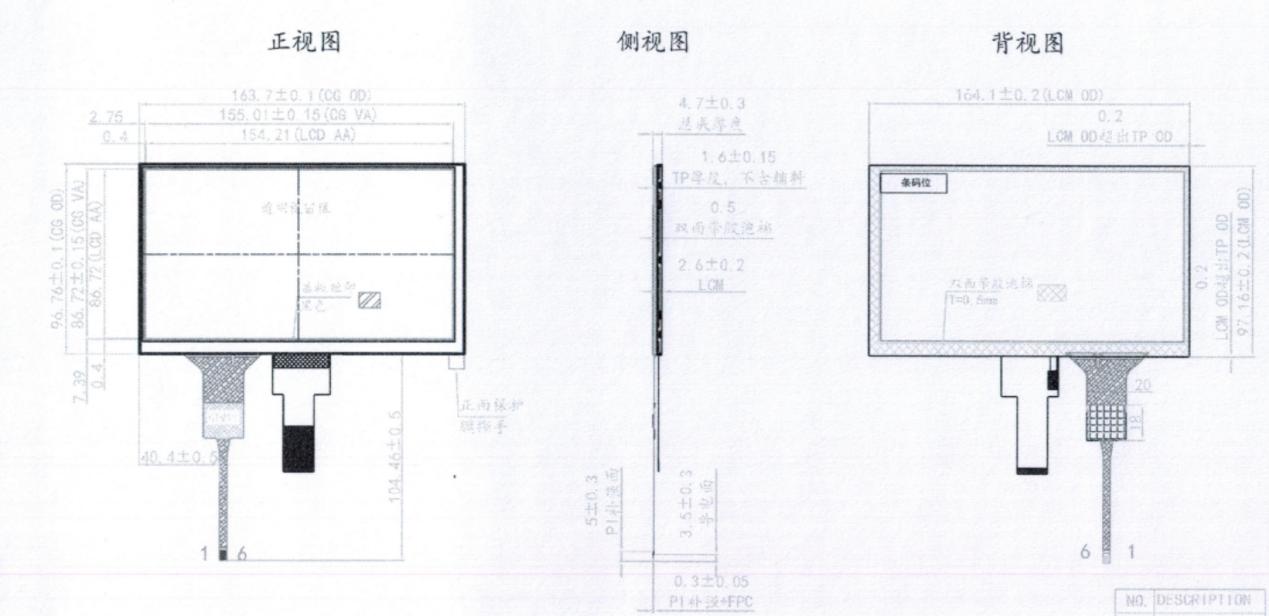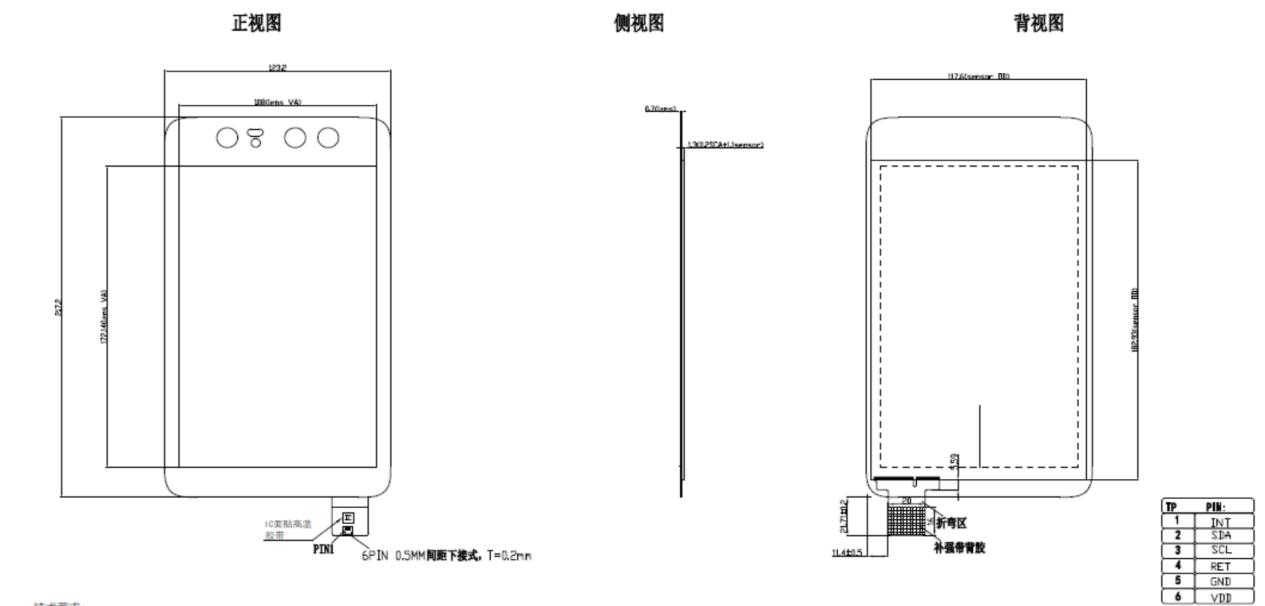 ❤ Our specific datasheet can be provided! Just contact us by mail.❤
DISEN is a global leading display touch integrated supplier and specialized in producing TFT LCD Panel, including Color TFT LCD, Touch panel screen, special design TFT Display, Original BOE LCD display and bar type TFT Display. Disen's Color TFT displays are available in various resolutions and offers a wide product range of small to medium-sized and parts of big size TFT-LCD modules from 0.96" to 32". Please feel free to contact with us any time!!!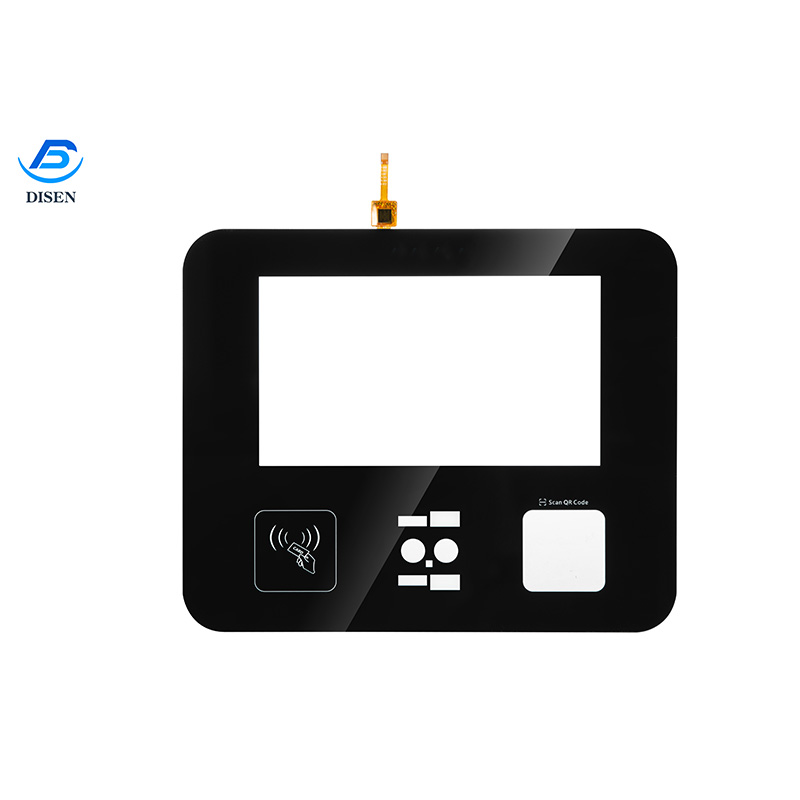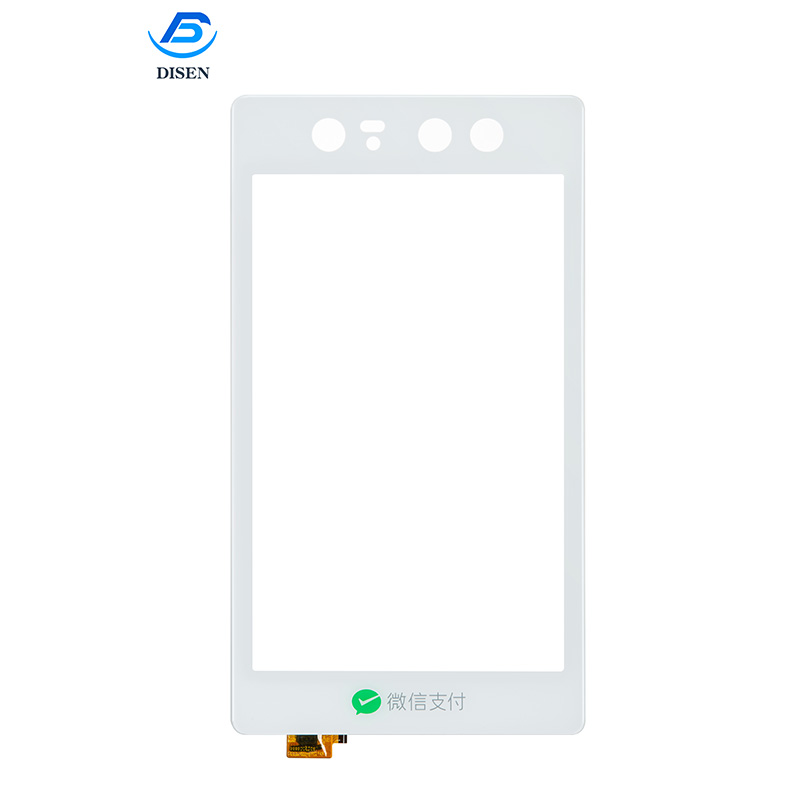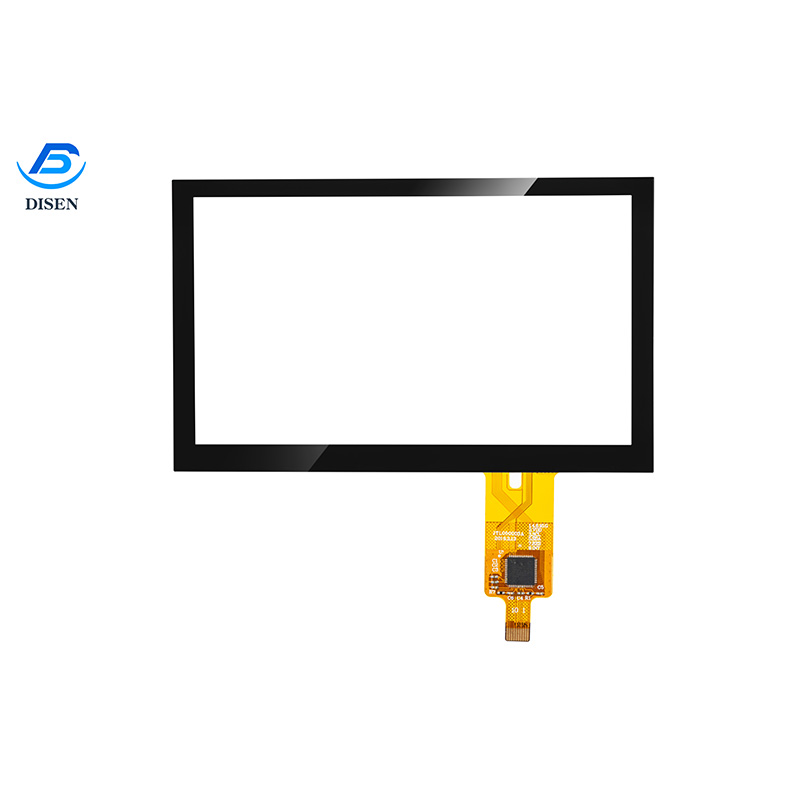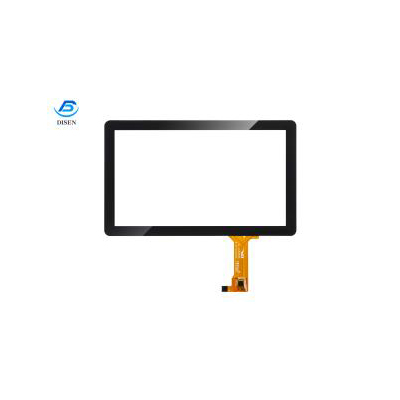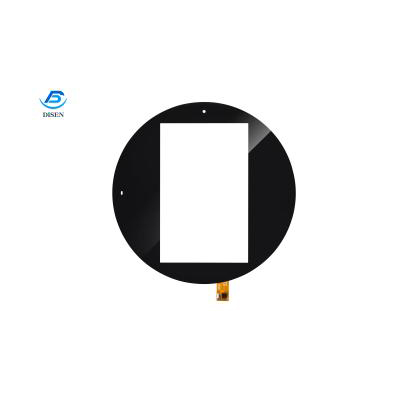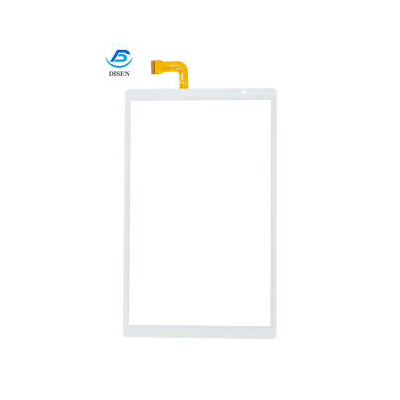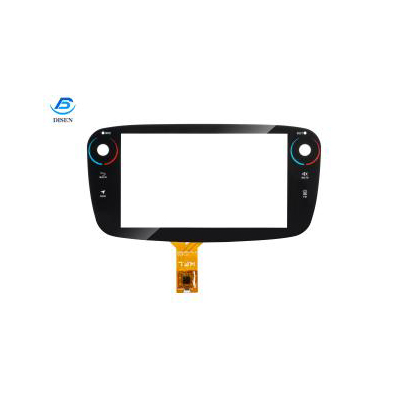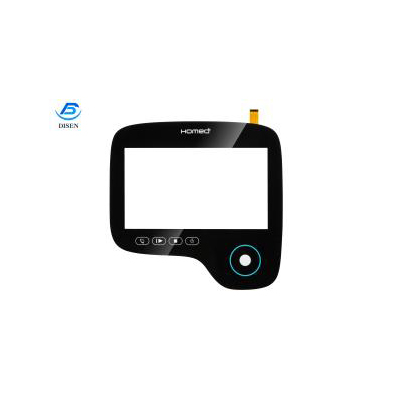 • Lens Features:
Shape: Standard, Irregular, Hole
Materials: Glass, PMMA
Color: Pantone, Silk printing, Logo
Treatment: AG, AR, AF, Waterproof
Thickness: 0.55mm, 0.7mm, 1.0mm, 1.1mm, 1.8mm, 2.0mm, 3.0mm or other custom
• Sensor Features
Materials: Glass, Film, Film+Film
FPC: Shape and length design optional
IC: EETI, ILITEK, Goodix, Focalteck, Microchip
Interface: IIC, USB, RS232
Thickness: 0.55mm, 0.7mm, 1.1mm, 2.0mm or other custom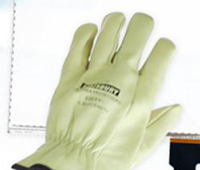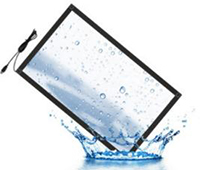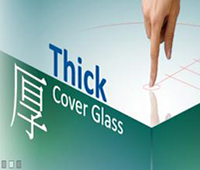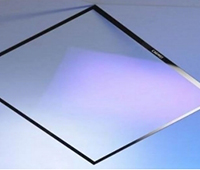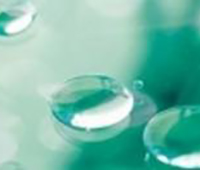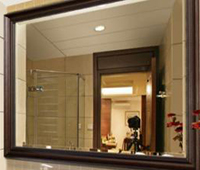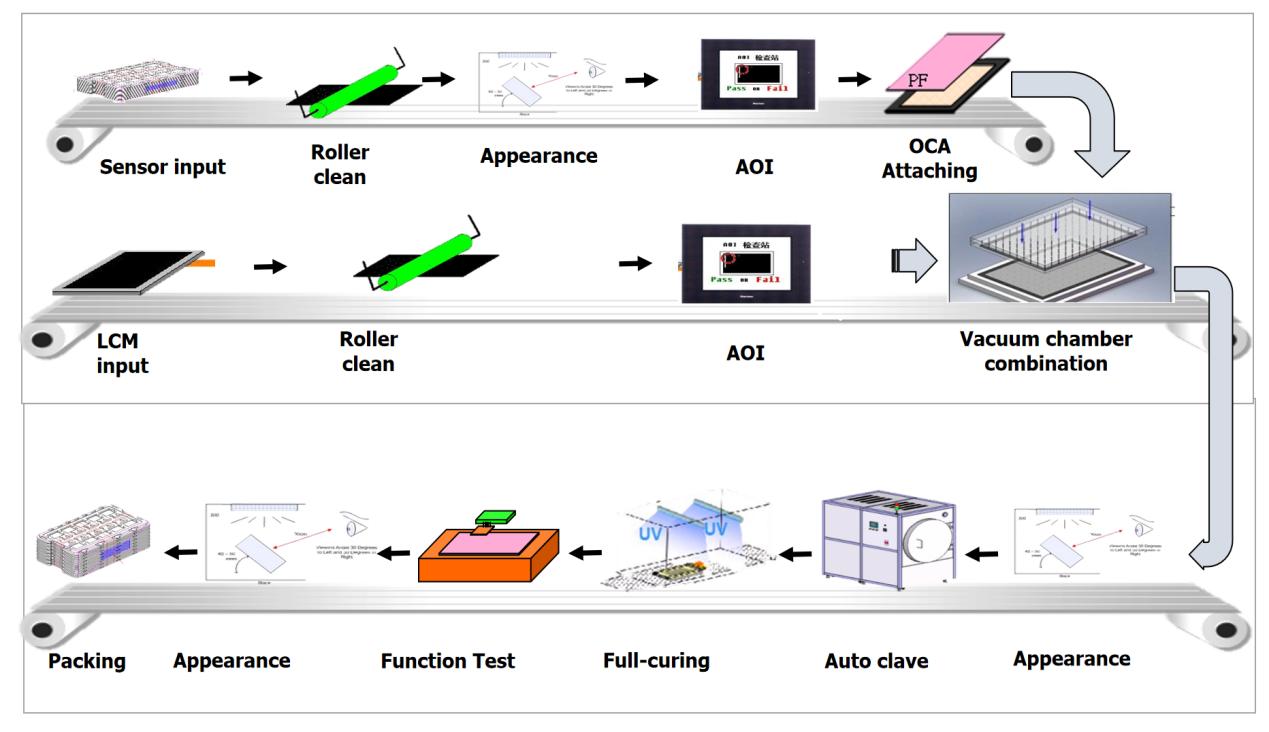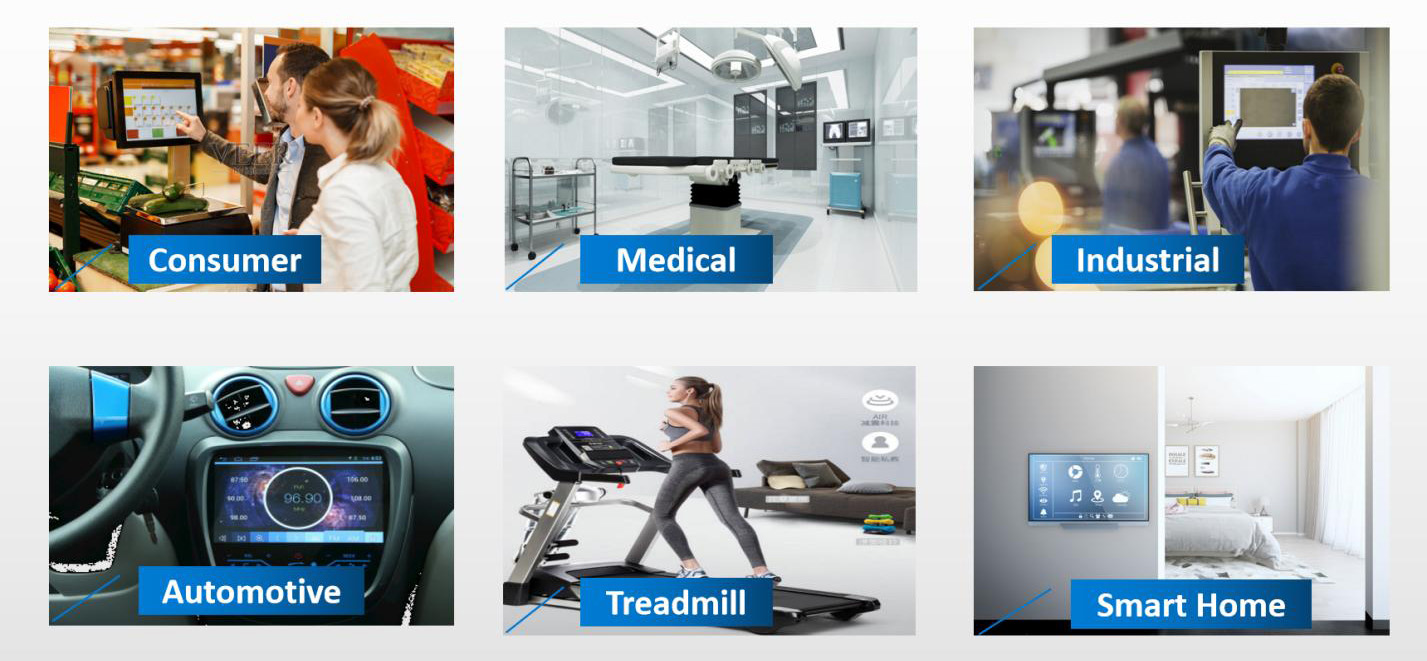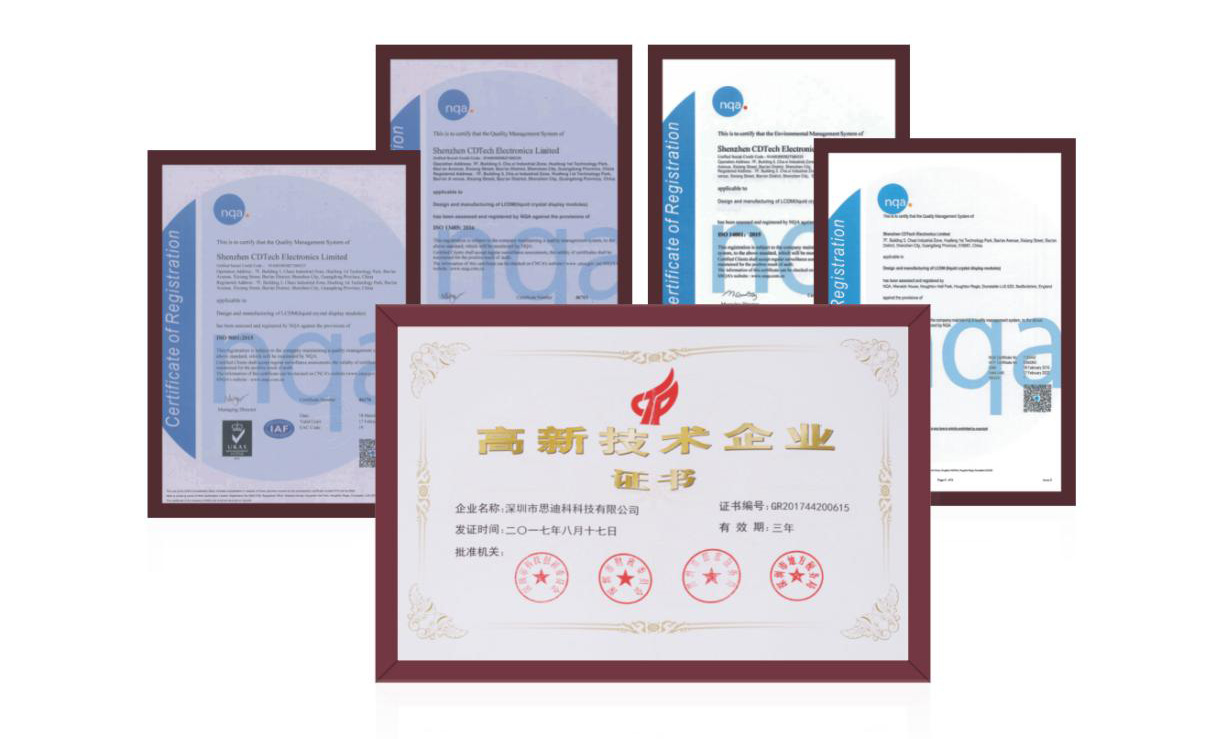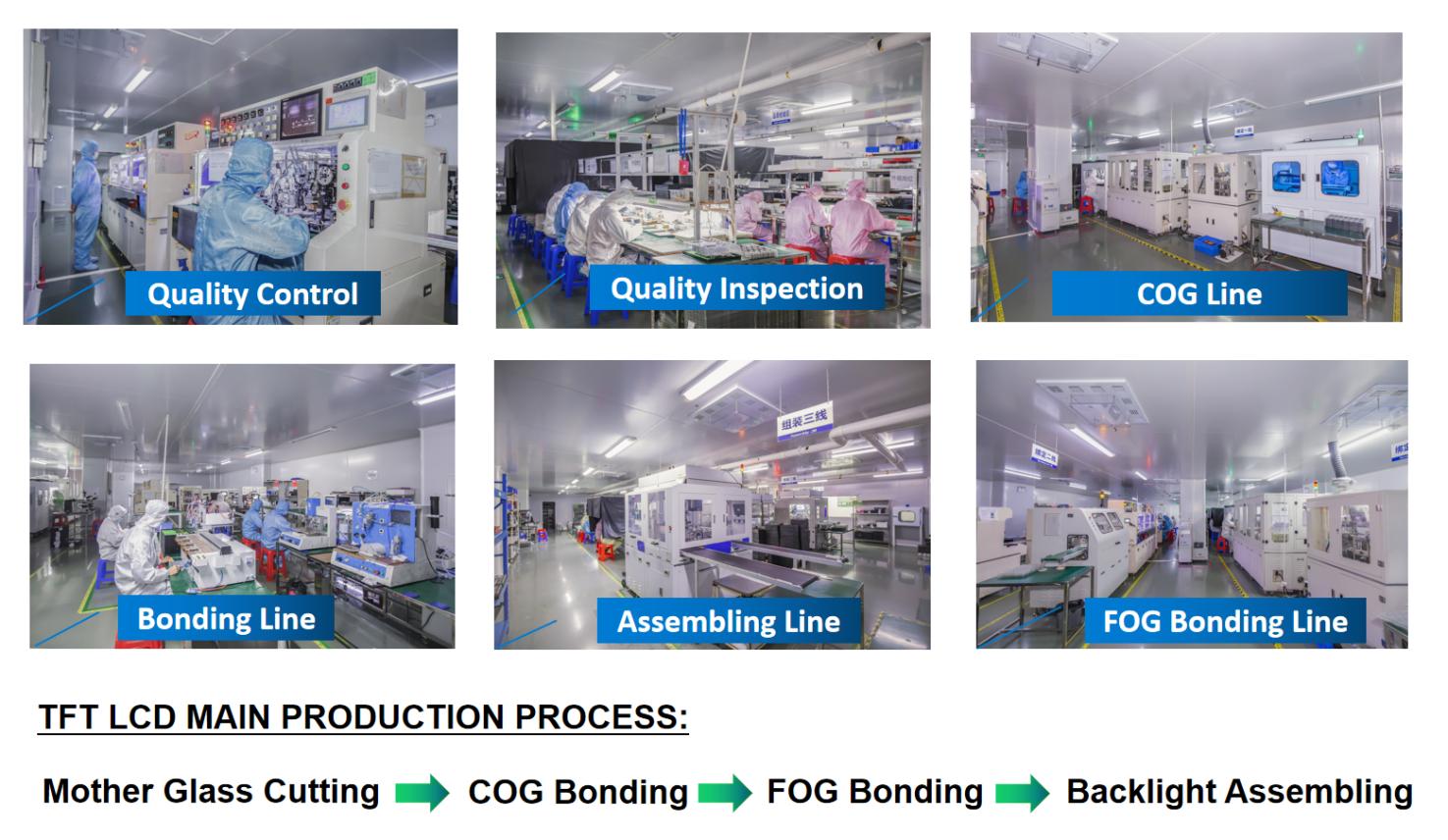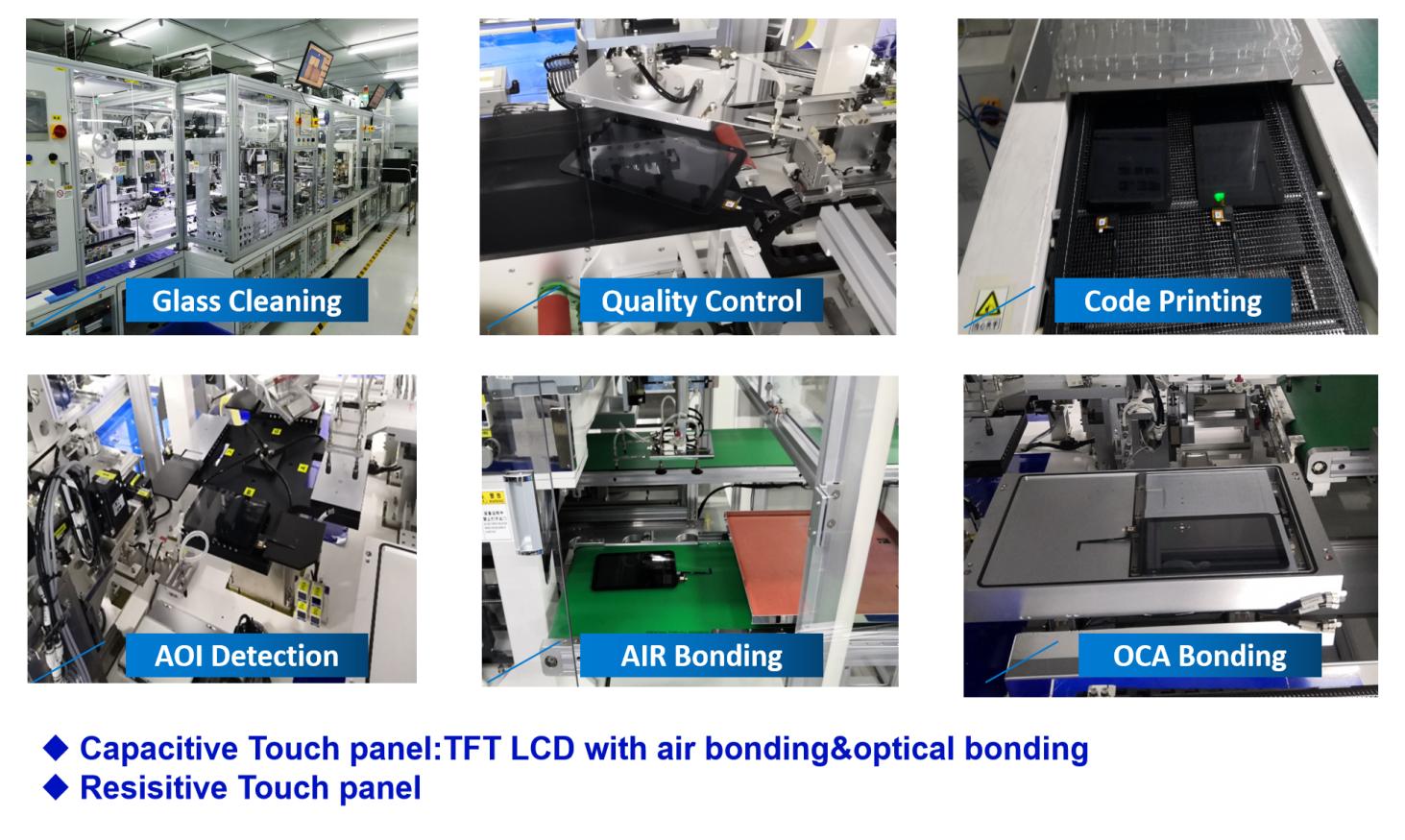 Advantages: There are currently several types of touch screens,which are: resistive (double-layer), surface capacitive and inductive capacitive, surface acoustic wave, infrared, and bending wave, active digitizer and optical Imaging style. They can be divided into two types. One type requires ITO, such as the first three touch screens, and the other type of structure does not require ITO,such as the latter types of screens.Currently on the market, resistive touch screens and capacitive touch screens using ITO materials are the most widely used. ITO is the English abbreviation for indium tin oxide, which is a transparent electrical conductor.
The properties of this substance can be adjusted by adjusting the ratio of indium to tin, the deposition method, the degree of oxidation and the size of the crystal grains. Thin ITO materials have good transparency,but high impedance; thick ITO materials have low impedance, but transparency will deteriorate. When depositing on PET polyester film, the reaction temperature should drop below 150 degrees, which will cause incomplete oxidation of ITO. In subsequent applications, ITO will be exposed to air or air barriers, and its unit area impedance will vary due to self-oxidation Change of time. This makes resistive touch screens need frequent calibration. The multilayer structure of the resistive touch screen will cause a large light loss.
For handheld devices, it is usually necessary to increase the backlight source to compensate for the problem of poor light transmission, but this will also increase battery consumption. The advantage of resistive touch screen is that its screen and control system are relatively cheap, and the response sensitivity is also very good. The surface capacitive touch screen only uses a single layer of ITO. When a finger touches the surface of the screen, a certain amount of electric charge will be transferred to the human body. In order to recover these charge losses, the charge is replenished from the four corners of the screen.
The amount of charge added in each direction is proportional to the distance of the touch point, and we can calculate the position of the touch point from this. Surface capacitance ITO coating usually requires linearized metal electrodes on the periphery of the screen to reduce the influence of corner/edge effects on the electric field. Sometimes there is an ITO shielding layer under the ITO coating to block noise. The surface capacitive touch screen needs to be calibrated at least once before it can be used.
---
---
As a TFT LCD manufacturer, we import mother glass from brands including BOE, INNOLUX, and HANSTAR, Century etc., then cut into small size in house, to assemble with in house produced LCD backlight by semi-automatic and fully-automatic equipment. Those processes contain COF(chip-on-glass), FOG(Flex on Glass) assembling, Backlight design and production, FPC design and production. So our experienced engineers have ability to custom the characters of the TFT LCD screen according to customer demands, LCD panel shape also can custom if you can pay glass mask fee, we can custom high brightness TFT LCD, Flex cable, Interface, with touch and control board are all available.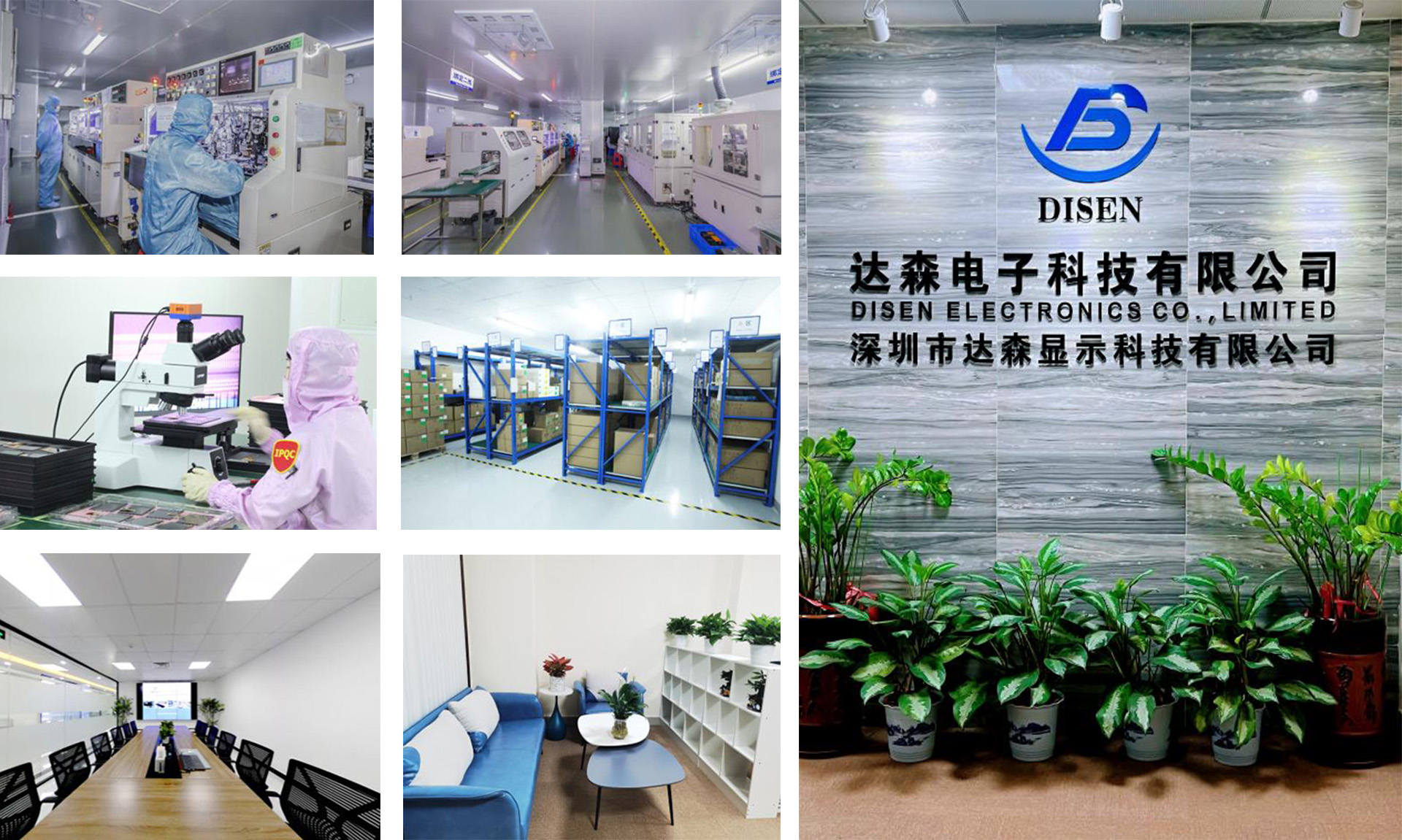 Write your message here and send it to us