1-As shown below,the normal LCM displays colors and pictures are beautiful.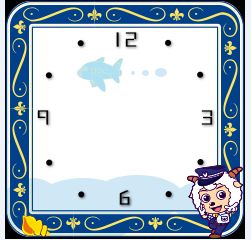 2-But sometimes because the screen parameter is not set up or the platform calculation error,will lead to the motherboard to the display data error,resulting in color differences and distortions of the picture or scene screen,as shown below.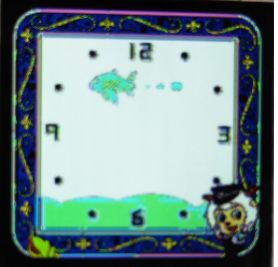 3-Why do scenes display color with chromatic aberration and distortion?
Because the display screen is just a carrier,a receiver,just a display function,the data is sent by the system,the coefficients are used to send what kind of data,and the display will receive what kind of data,as evidenced by the screenshot.
Therefore,the reason for the above display distortion is that the calculation method of pixel conversion of the system or platform is wrong,which leads to the distortion of the picture,recalibrate the pixel conversion calculation method,LCM can display in good effect.
---
Post time: Dec-06-2022