With the widespread use of LCD bar screens,not only for indoor use but also often for outdoor use.If an LCD bar screen is to be used outdoors,it not only has strict requirements on screen brightness and more need to adapt to the all-weather complex external environment.LCD bar screens are used outdoors,and there are many problems and challenges to face.So, what's the problem with LCD bar screens in outdoor use?The following is a brief introduction by Disen company.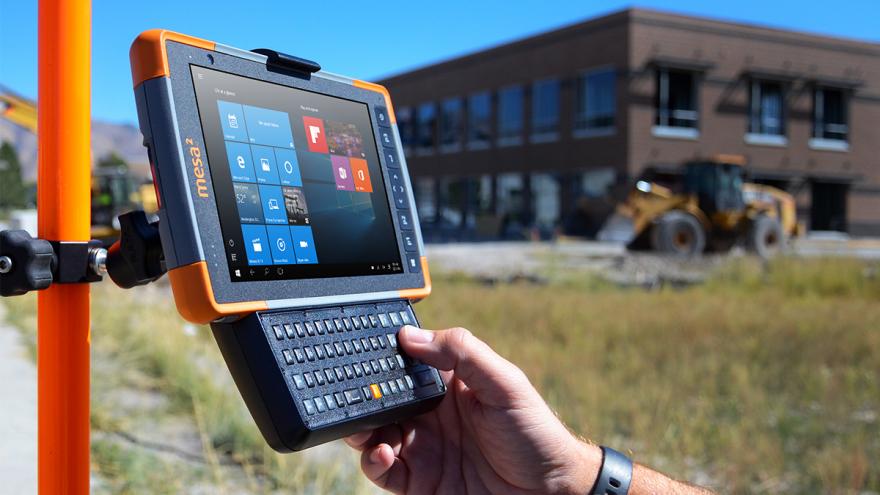 1.Outdoor waterproof and dust proof housing is required
This shell is also learned.He is an anti-reflective insulating special blast glass.This glass needs to be not only good for perspective,but also dustproof,anti-corrosion,waterproof,anti-theft, anti-mold,anti-bacterial,anti-UV,and electromagnetic protection.Depending on the area, acid rain corrosion should be considered,and the materials used may vary.
2.The heat dissipation of outdoor LCD bar screen
The heat dissipation of outdoor LCD bar screens is also an important issue.If the temperature is too high,it can easily damage the device.So the dissipative design of the LCD bar screen is also very crucial.
3.Outdoor LCD bar screen brightness and anti-glare issues
The brightness standard of the outdoor display industry is that it needs to reach 1500cd/m2 in an unobstructed skylight environment before it can be called an outdoor display.In addition,LCD bars using panels need higher anti-glare indicators if they are not to become a "public mirror" in sunlight.
4.Outdoor temperature problem
Want to use in ultra-low temperature.The ambient temperature in the north will sometimes reach -10℃~-20℃, and the general use of the LCD screen temperature is 0-50℃.If it is to be used outdoors in the north, it is necessary to ensure that the screen is working properly at ultra-low temperatures and that the components are not damaged.
5.Night screen brightness and daytime screen brightness adjustment problem
At night,when the ambient brightness drops,it's wasteful to keep the screen at maximum brightness.As a result of this situation,our company has successfully developed an automatic brightness adjustment system,whereby the brightness of the LCD strip screen is changed accordingly according to the ambient brightness to achieve energy saving and environmental protection purposes.
DISEN ELECTRONICS Co., Ltd is a high-tech enterprise that integrates research and development,design,production,sales and services.It focuses on the research,development and manufacturing of industrial display screens,industrial touch screens and optical laminate products, which are widely used in medical devices,industrial handheld terminals,vehicles, Internet of Things terminals and smart homes.We have extensive R&D and manufacturing experience in TFT-LCD screens,industrial display screens,industrial touch screens,and fully bonded screens and belong to the industrial display industry leaders.
---
Post time: Dec-06-2022