The LCD screen market is developing very rapidly,large and small LCD screen manufacturers spread all over the country.Due to the relatively low threshold of the LCD screen market,the strength of the LCD screen manufacturers in the market is quite different,and the quality of the products is also very different.The products produced by high-quality LCD screen manufacturers are relatively expensive,because of the quality assurance;and some weak manufacturers,the product price is relatively low,because its quality is not guaranteed.Low-priced products have seriously impacted the status of high-quality products,leading to more confusion in the market,and customers becoming hesitant to buy.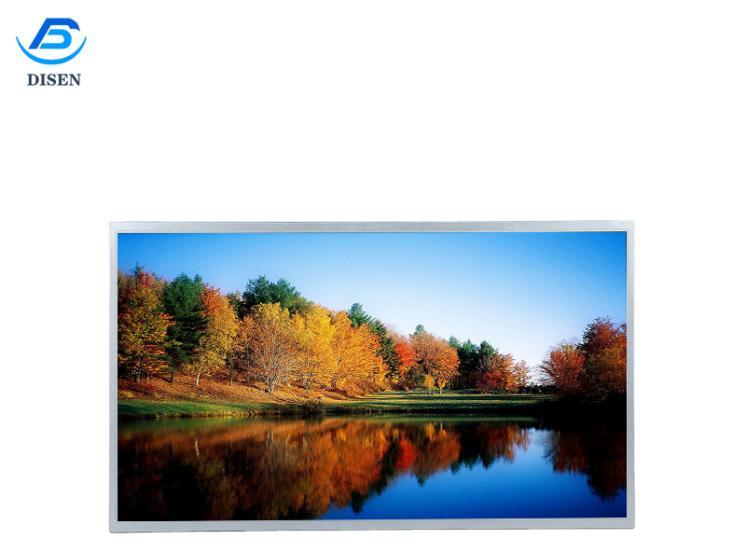 1.Select products produced by big brand manufacturers.In the consumer market,you get what you pay for.If you want high-quality products, you need to accept that they are more expensive than other mediocre products.Every quality product,its price is certainly belongs to the forefront of the profession,this is unquestionable,after all,its price demand and quality to match.The advantage of choosing big brand products is that their product quality can be guaranteed.
2.Choose a product with a good reputation.The reputation of the product is good or bad,and there is an inevitable connection with the quality of the product.An LCD screen manufacturer,if it has a good reputation in the market,it means that its products are recognized by customers.One of the factors that must be possessed by a product that is recognized by customers is quality.
3.Perfect after-sales service system.The editor advocates that when you choose LCD screen products,you must pay attention to whether the manufacturer's after-sales service system is perfect.Since the LCD screen is a high-tech product,if there is an error during the installation process,it is impossible to solve it by yourself,and the after-sales service of the manufacturer is required to help solve the problem.
Shenzhen DISEN Display Technology Co., Ltd. is a high-tech enterprise that integrates research and development, design, production, sales and services. It focuses on the research, development and manufacturing of industrial display screens, industrial touch screens and optical laminate products, which are widely used in medical devices, industrial handheld terminals, vehicles, Internet of Things terminals and smart homes. We have extensive R&D and manufacturing experience in TFT-LCD screens, industrial display screens, industrial touch screens, and fully bonded screens and belong to the industrial display industry leaders.
---
Post time: Mar-21-2023