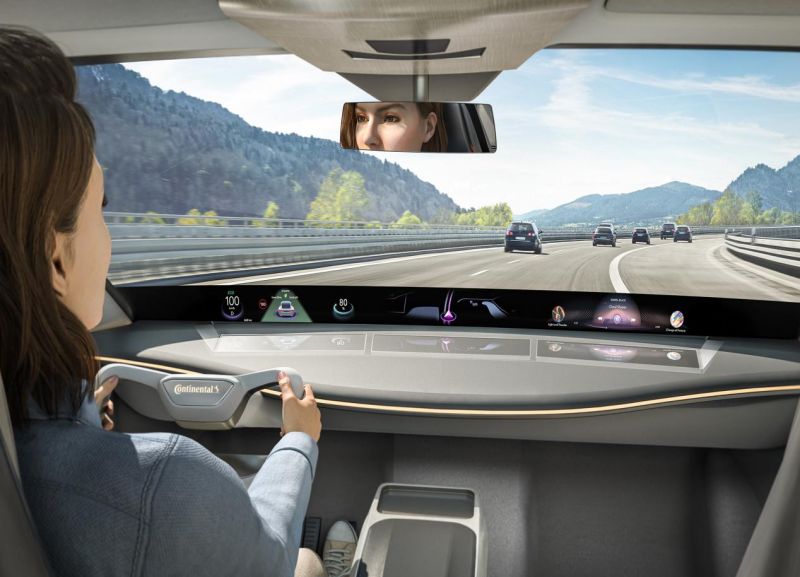 HUD originally originated in the aerospace industry in the 1950s, when it was mainly used on military aircraft, and is now widely used in aircraft cockpits and pilot head-mounted (helmet) systems. HUD systems are increasingly common in new vehicle models today, as they offer similar benefits to aircraft applications in terms of vehicle safety and operation.
The application of in-car head-up displays (HUD)  in passenger vehicles is growing steadily, and the market size is expected to reach approximately US$3 billion to US$4 billion in the next five years. Among them, vehicle-mounted HUD is gaining popularity fastest in the field of luxury cars.
In order to expand HUD functionality, developers are exploring a new generation of AR-HUD systems. AR-HUD systems provide a wider horizontal field of view (FOV) and longer distance projection (longer VID). Typically, AR HUD systems provide a functional viewing area with a VID of at least 7 meters and a field of view of at least 10° (allowing the graphical content of the virtual image to be projected across a wider range of viewing environments).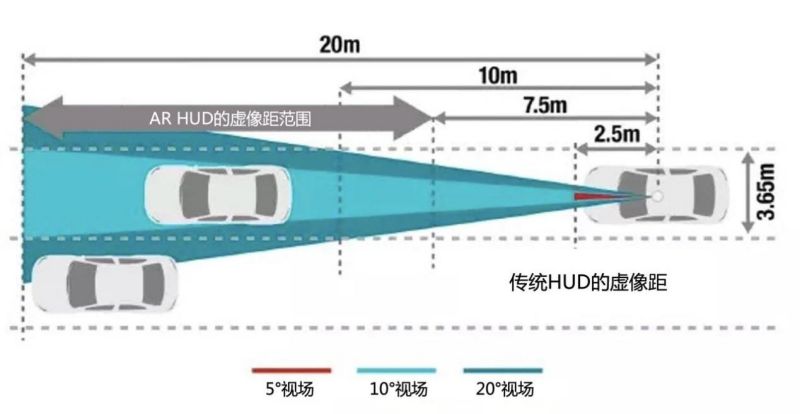 DISEN ELECTRONICS CO.,LTD  is a high-tech enterprise integrating R&D, design, production, sales and service, focusing on the R&D and manufacturing of industrial display, vehicle display, touch panel and optical bonding products, which are widely used in medical equipment, industrial handheld terminals, Internet of Things terminals and smart homes. We have rich research, development and manufacturing experience in TFT LCD , industrial display, vehicle display, touch panel, and optical bonding, and belong to the display industry leader.
---
Post time: Nov-11-2023