TFT display is an important part of a wide range of products used in electronic devices, televisions, computers and mobile phones. However, many people are confused about whether TFT display has waterproof, dust-proof and other protective properties. Today, Disen Editor will discuss this in detail.
There is one thing need to note that the TFT display  is not waterproof or dust-proof. A TFT display  consists of an array of thin-film transistors with a complex and fragile internal structure that can cause damage if it comes into contact with external materials such as water or dust. Therefore, under normal circumstances, we do not recommend the use of TFT displays  in water or dust dense environments.
Nowadays, many electronic products on the market are equipped with special designs that are waterproof and dust-proof. These designs mainly include sealing strips, sealing glue, waterproof switches and air filter, etc. These special designs can effectively prevent water and dust from entering the inside of the device, thus protecting the safety of the TFT display screen as well as other electronic components. For example, many smartphones and tablets are waterproof with an IP67 or IP68 rating to protect against water infiltration for a certain depth and time frame.
TFT displays for some special industries and application scenarios, such as outdoor billboards, car dashboards and industrial control panels, are also treated with water and dust resistance. These displays are usually designed with special materials and structures to enhance their durability and reliability, and are able to work in harsh environments.
The TFT display itself does not have the function of waterproof and dust-proof, but many electronic products on the market now achieve the effect of waterproof and dust-proof through special design. For ordinary consumers, when using electronic products with TFT displays, care should be taken to keep them away from water and dust, and avoid using them in wet or dusty environments. For special industries and application scenarios, choosing TFT displays  equipped with waterproof and dust-proof functions will be more suitable.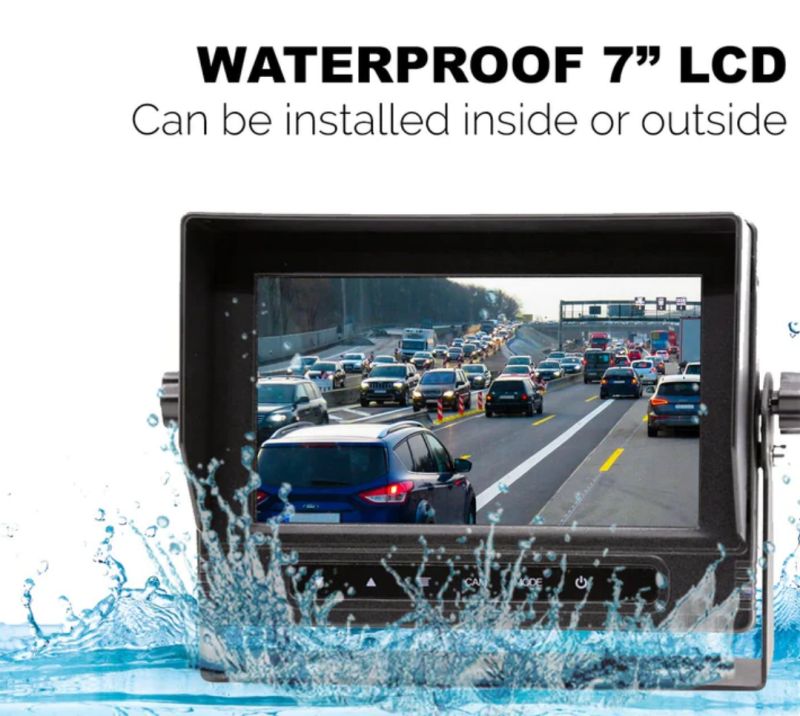 DISEN ELECTRONICS CO.,LTD  is a high-tech enterprise integrating R&D, design, production, sales and service, focusing on the R&D and manufacturing of industrial display, vehicle display, touch panel and optical bonding products, which are widely used in medical equipment, industrial handheld terminals, Internet of Things terminals and smart homes. We have rich research, development and manufacturing experience in TFT LCD , industrial display, vehicle display, touch panel, and optical bonding, and belong to the display industry leader.
---
Post time: Nov-11-2023