4.3 inch 480×272 standard color TFT LCD with control panel display
Product Detail
Our Advantage
Product Tags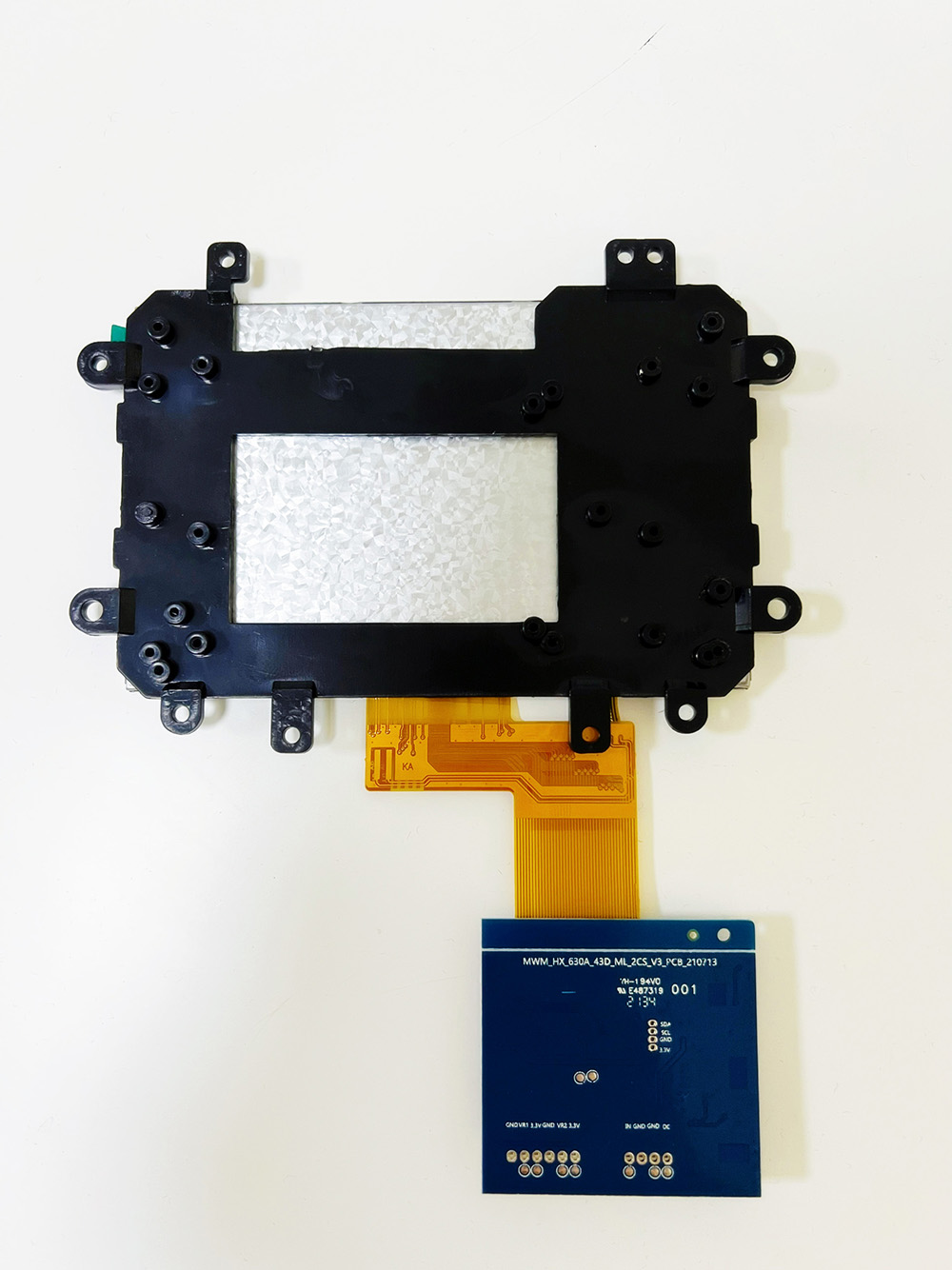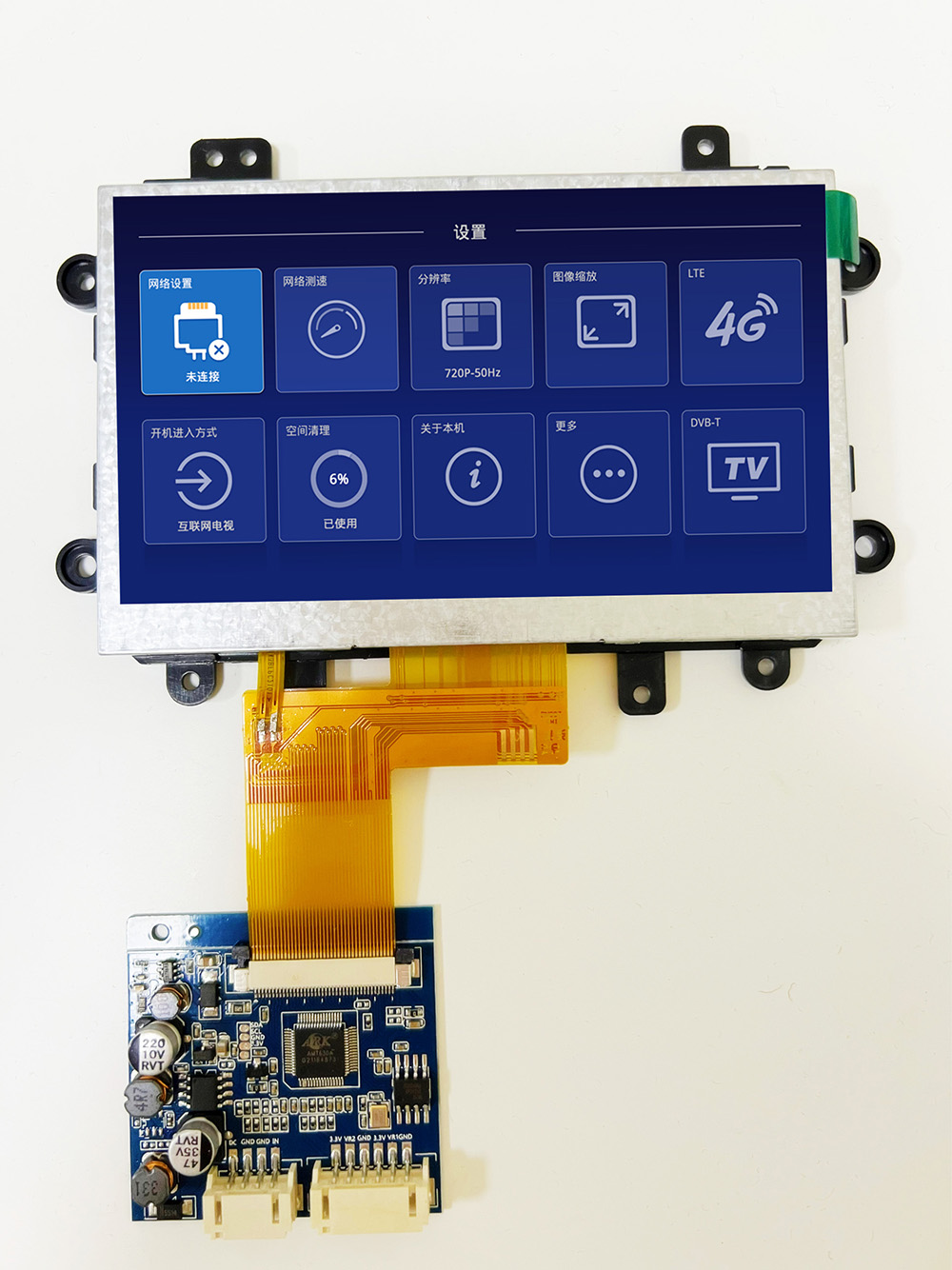 DSXS043D-630A-N-01 is combined with DS043CTC40N-011 LCD panel and PCB board, it can supports both PAL system and NTSC, which can be automatically converted. The 4.3inch color TFT-LCD panel is designed for video door phone, smart home, GPS, camcorder, digital camera application,industrial equipment device and other electronic products which require high quality flat panel displays, excellent visual effect. This module follows RoHS.
1. TFT Brightness can be customized, brightness can be up to 1000nits.
2. Interface can be customized, Interfaces TTL RGB, MIPI, LVDS, eDP is available.
3. Display's view angle can be customized, full angle and partial view angle is available.
4. Our LCD display can be with custom resistive touch and capacitive touch panel.
5. Our LCD display can support with controller board with HDMI,VGA interface.
6. Square and round LCD display can be customized or any other special shaped display is available to custom.
Features

Parameter

Display Spec.

Size

4.3 inch

 

Resolution

480(RGB) x 272

 

Pixel arrangement

R.G.B. Vertical Stripe

 

Display mode

TFT TRANSMISSIVE

 

View angle(θU /θD/θL/θR)

Viewing angle direction 6 o'clock

 

 

50/70/70/70 (degree)

 

Aspect ratio

16:09

 

Brightness

250cd/m2

 

Contrast Ratio

350

Signal Input

Signal system

PAL / NTSC Auto detective

 

Signal Scope

0.7-1.4Vp-p,0.286Vp-p video signal

 

(0.714Vp-p video signal,0.286Vp-p sync signal)

 

Power

Working voltage

9V - 18V (max 20V)

 

Working current

150mA(±20MA) @ 12V

Startup Time

Startup time

<1.5s

Temperature Scope

Working temperature(Humidity<80% RH)

-10℃~60℃

 

Storage temperature(Humidity<80% RH)

-20℃~70℃

Structure Dimension

TFT (W x H x D) (mm)

103.9(W)*75.8(H)*7.3(D)

 

Active area(mm)

95.04(W)* 53.86(H)

 

Weight(g)

TBD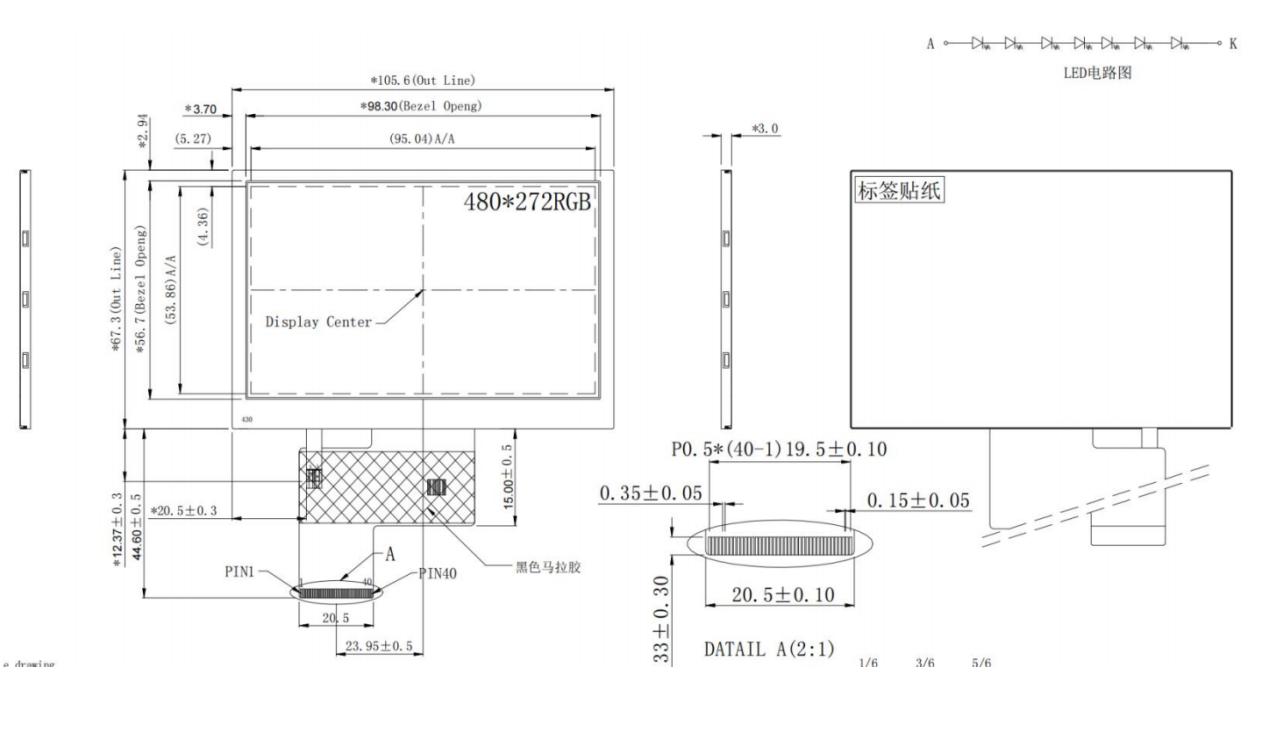 ❤ Our specific datasheet can be provided! Just contact us by mail.❤
We still have option with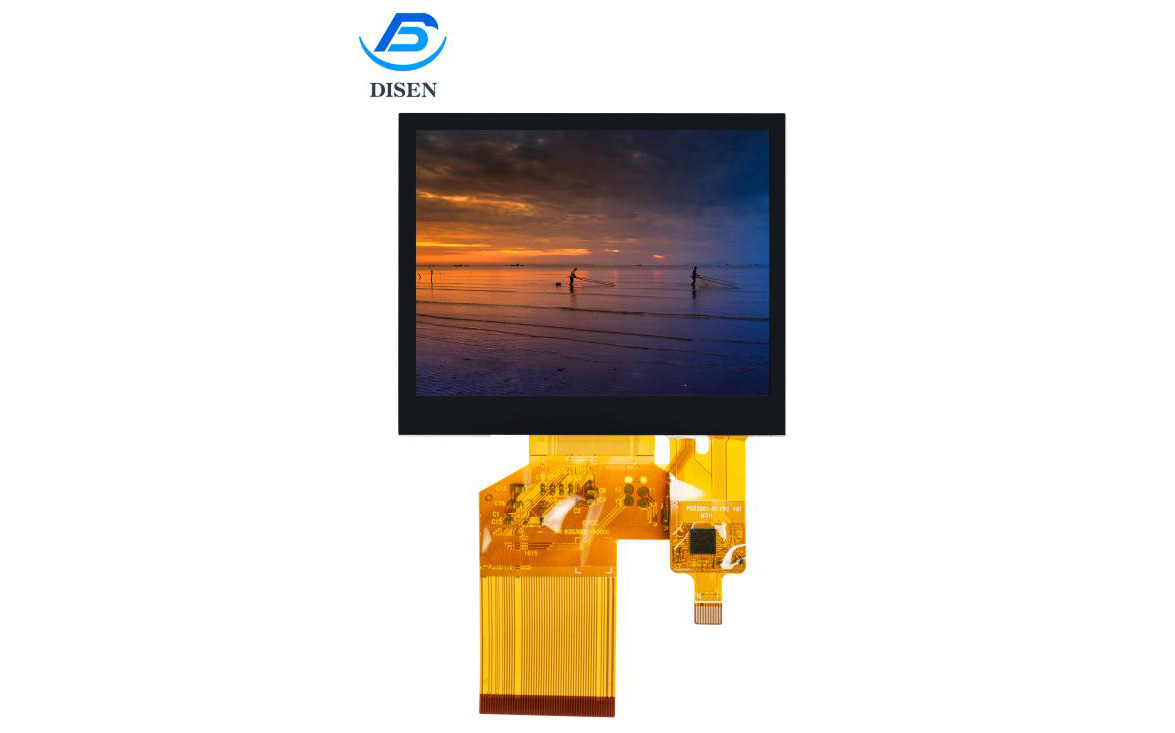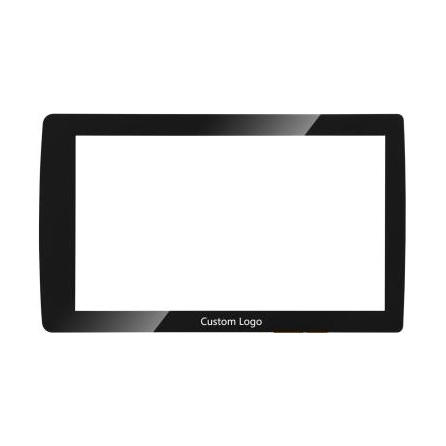 Lens Features
Shape: Standard, Irregular, Hole
Materials: Glass, PMMA
Color: Pantone, Silk printing, Logo
Treatment: AG, AR, AF, Waterproof
Thickness: 0.55mm, 0.7mm, 1.0mm, 1.1mm, 1.8mm, 2.0mm, 3.0mm or other custom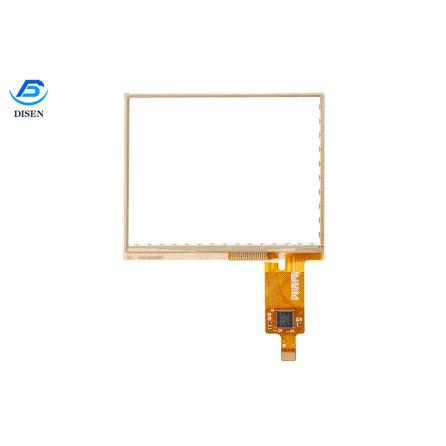 Sensor Features
Materials: Glass, Film, Film+Film
FPC: Shape and length design optional
IC: EETI, ILITEK, Goodix, Focalteck, Microchip
Interface: IIC, USB, RS232
Thickness: 0.55mm, 0.7mm, 1.1mm, 2.0mm or other custom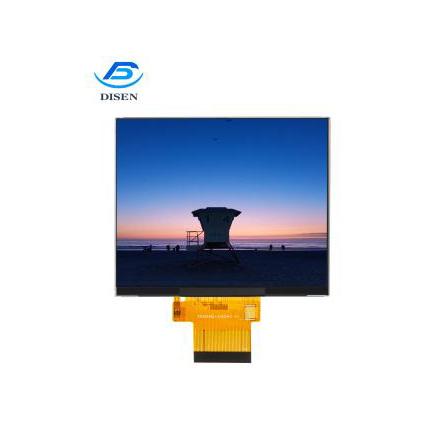 Assembly
Air bonding with Double side Tape
OCA/OCR optical bonding
Disen Electronics Co., Ltd. is a professional LCD display, touch panel and Display touch integrate solutions manufacturer who specializes in R&D, manufacturing and marketing standard and customized LCD and touch products. Our factory has three international advanced automatic COG/COF bonding equipment production lines, a semi-automatic COG/COF production line,the ultra clean production workshop is nearly 8000 square meters, and the overall monthly production capacity reaches 1kkpcs, according to customer demands, we can provide TFT LCD mold opening customization, TFT LCD interface customization (RGB, LVDS, SPI, MCU, MIPI, EDP), FPC interface customization and length and shape customization, backlight structure and brightness customization, driver IC matching, capacitor screen resistance screen mold opening customization, IPS full view, high resolution, high brightness and other characteristics, and support TFT LCD and capacitor touch screen fully lamination (OCA bonding, OCR bonding).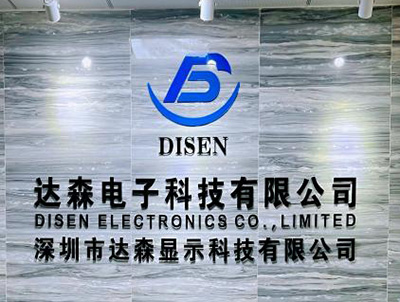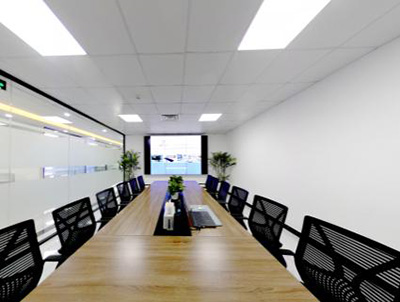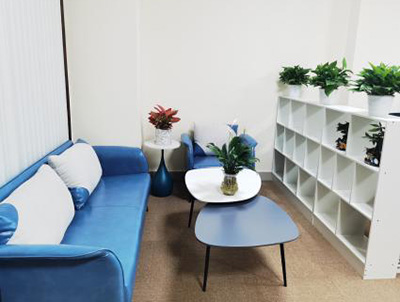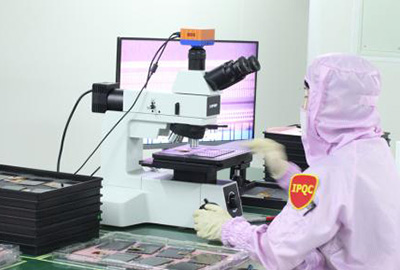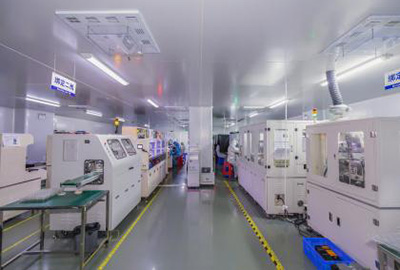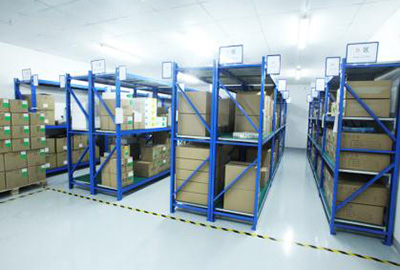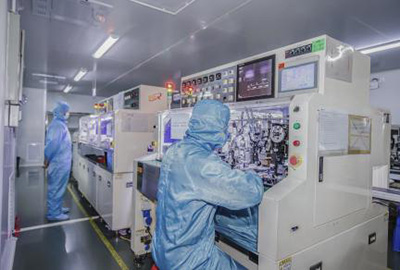 What's the Main items DISEN can support?
1. TFT LCD Display
※ LCD panel Brightness up to 1,000 nits
※ Industrial LCD panel
※ Bar type LCD display sizes from 1.77" to 32"
※ Technologies TN, IPS
※ Resolutions from VGA to FHD
※ Interfaces TTL RGB, MIPI, LVDS, eDP
※ Operating temperature ranges up to -30° C~ + 85 ° C
2. LCD Touch Screen
※7" to 32" TFT LCD with Touch Screen OCA OCR Optical Bonding
※Air Bonding with double-side tape
※Touch Sensor thickness: 0.55mm, 0.7mm, 1.1mm are available
※Glass thickness: 0.5mm, 0.7mm, 1.0mm, 1.7mm, 2.0mm, 3.0mm are available
※Capacitive touch panel with PET/PMMA cover, LOGO and ICON printing
3. Custom Size Touch Screen
※Customized design up to 32"
※G+G, P+G, G+F+F structure
※Multi-touch 1-10 touch points
※I2C, USB, RS232 UART implemented
※AG, AR, AF Surface treatment technology
※Support glove or passive pen
※Custom Interface, FPC, Lens, Color, Logo
4. LCD Controller Board
※With HDMI, VGA interface
※Support audio and speaker
※Keypad adjustment of brightness/color/contrast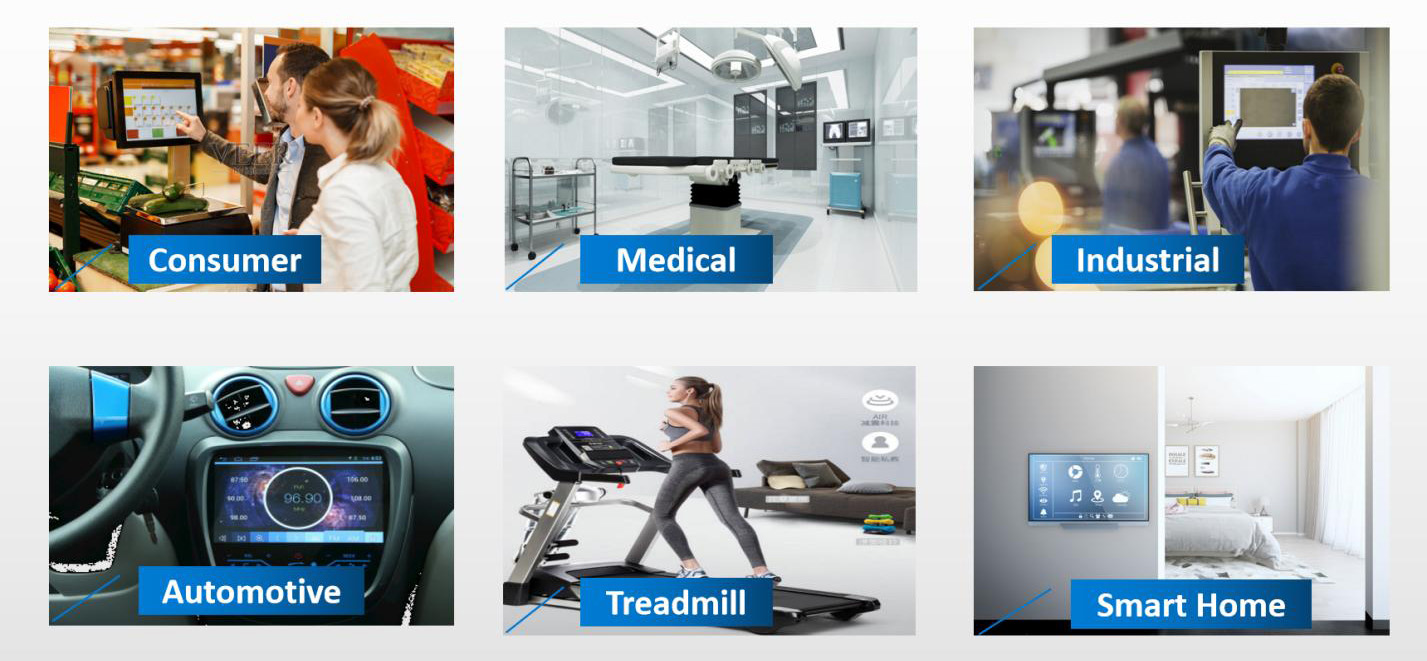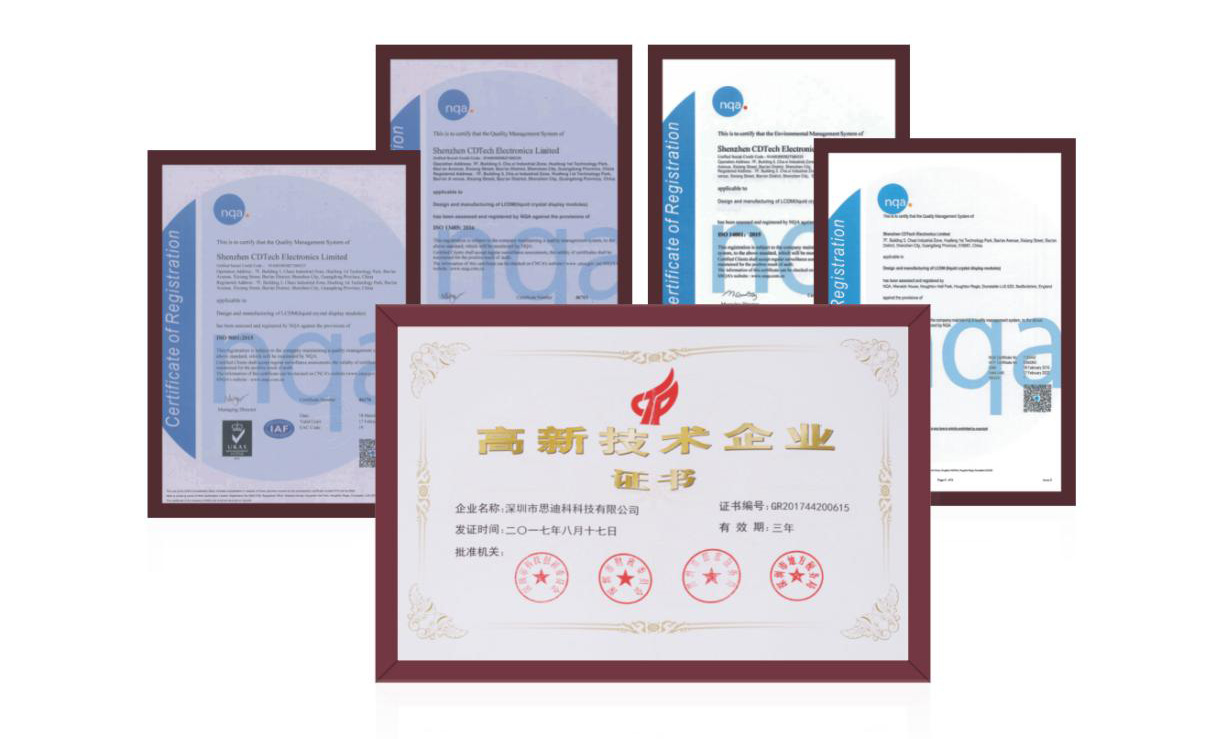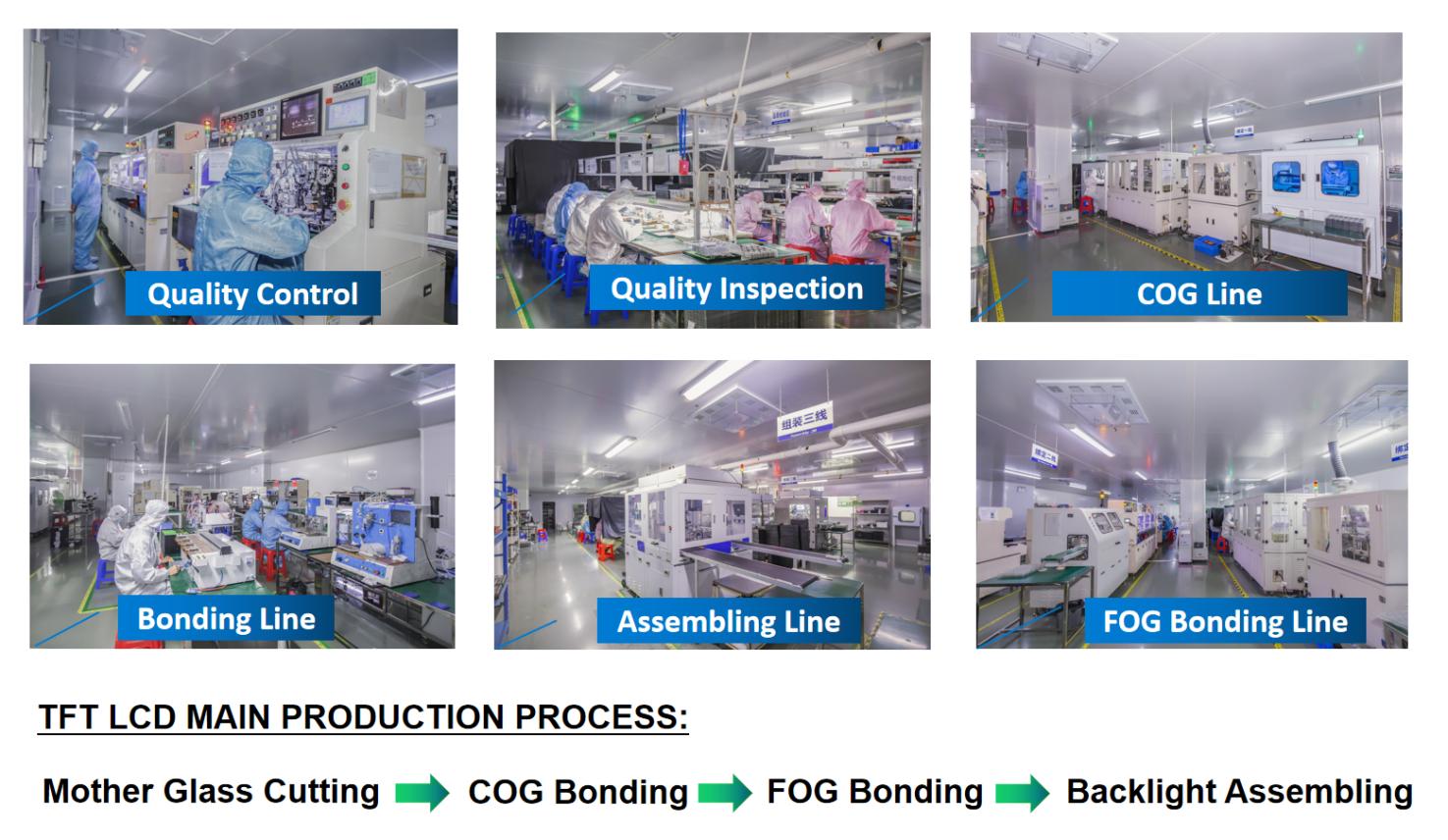 ---
---
As a TFT LCD manufacturer, we import mother glass from brands including BOE, INNOLUX, and HANSTAR, Century etc., then cut into small size in house, to assemble with in house produced LCD backlight by semi-automatic and fully-automatic equipment. Those processes contain COF(chip-on-glass), FOG(Flex on Glass) assembling, Backlight design and production, FPC design and production. So our experienced engineers have ability to custom the characters of the TFT LCD screen according to customer demands, LCD panel shape also can custom if you can pay glass mask fee, we can custom high brightness TFT LCD, Flex cable, Interface, with touch and control board are all available.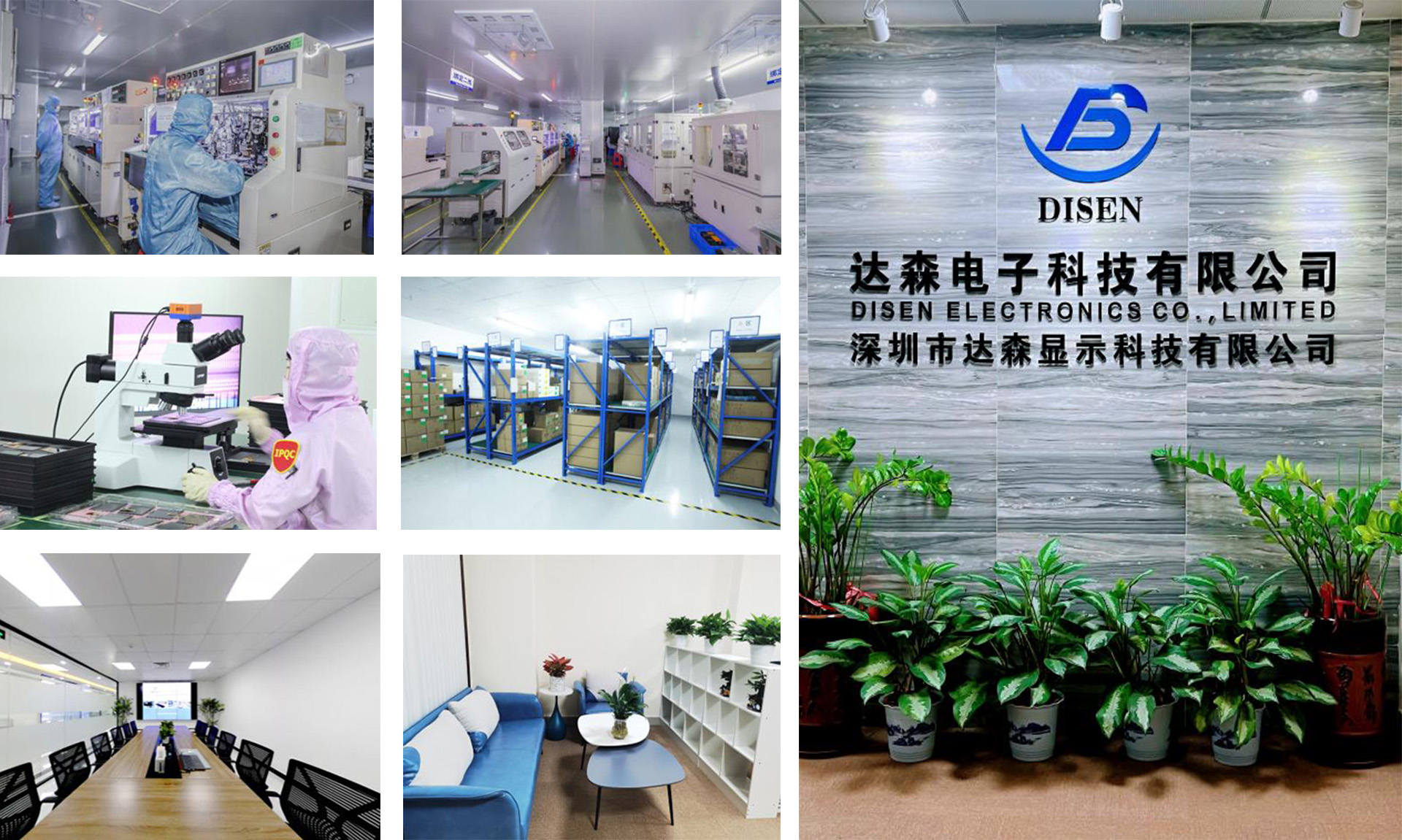 Write your message here and send it to us